Main Features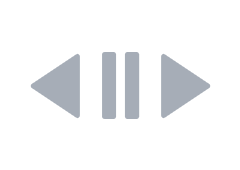 The iClooPlayer is the reverse video player without file conversion procedure and also is able to capture video from other video player and replay it backward direction.
Playback every frame forward and backward direction
Playback Frame by frame forward and backward direction
Speed control forward and backward direction with speed(x¼ ~ x32)
Bookmark with still image and move to bookmark
Still image capture(the original image and size)
Repeat(Play forward and backward on the period)
Digital zoom

Special Features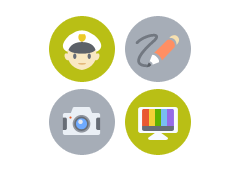 In addition to main features, several special features are provided to make video analysis more easier. Using jog&shuttle device, it is very easier to control playback.
Drawing on the image(draw line, rectangle and circle etc. and capture or recording the
result image)Youtube Link
Jog & shuttle device control playback like diirection change, speed change and frame by frame controlYoutube Link
Color adjustment and improvement (Color adjustment and improvement and edge detection etc.)
Security aid(mosaic, blurring and highlighting on the specified area and recording result to other video file)

Application area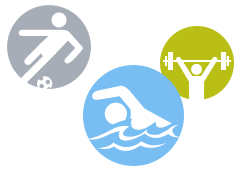 While a movie is playing, the features of focusing on a specific moment can be applied in all areas of dealing the video because you can easily playback all the frames forward and backward
Sport game analysis
Golf swing analysis
Dancing lesson
Sports action camera video playback
Mobile camera video analysis
CCTV video analysisYoutube Link
High speed camera video analysis
Surgery video analysis

SDK
Using the SDK for iClooPlayer you can easily add a reverse playback and frame-by-frame playback function to your video processing S/W. We also encourage you to increase the competitiveness of your products.
Coming soon.
You can easily add the backward playback function to your S/W using SDK.
Contact to support@brainkeys.co.kr